Bemboka luxury blankets and throws makes its Hollywood debut.
Proclaimed as one of the must-watch films of 2020, The Invisible Man is a tense, clever and suspense-driven sci-fi thriller derived from a bold reimagining of the classic H.G. Wells novel. If you haven't caught the Hollywood flick yet, then we highly suggest bunkering down and doing so. Not only is the film one of the most captivating pieces of cinema we have seen in a long time, but it features a break-out role for Bemboka Luxury Blankets and Throws.
Understated and modern, the bedroom of lead characters, Elisabeth Moss and Oliver Jackson-Cohen, showcased in scene one of the film, sees the minimalist styling of the glass coastal room paired with a sophisticated grey charcoal colour palette for the bedding.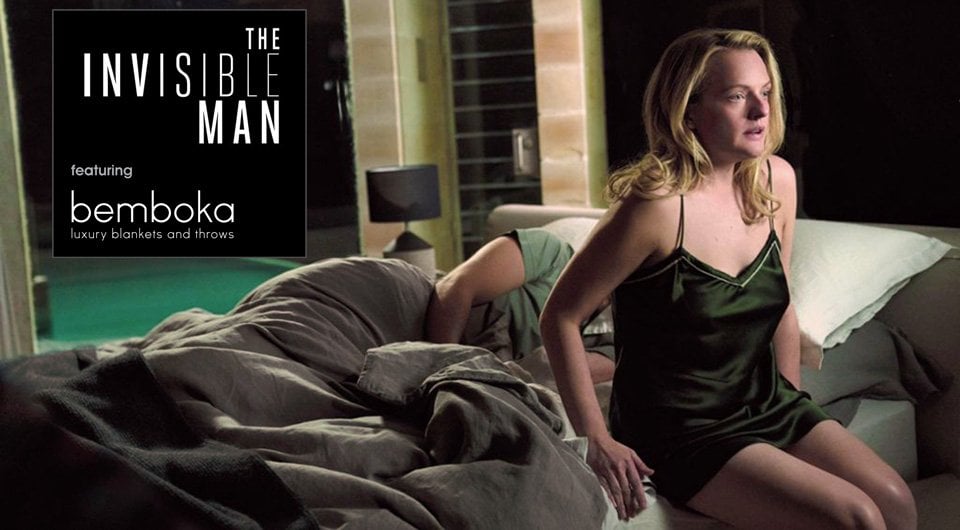 Dressed in a Coal coloured Bemboka 100% Belgian Linen duvet cover and pillow set over an Ash linen fitted and top sheet combo, fashioned by a luxurious blended Bemboka Angora and fine Merino Wool charcoal blanket, the bed was a true statement of the room.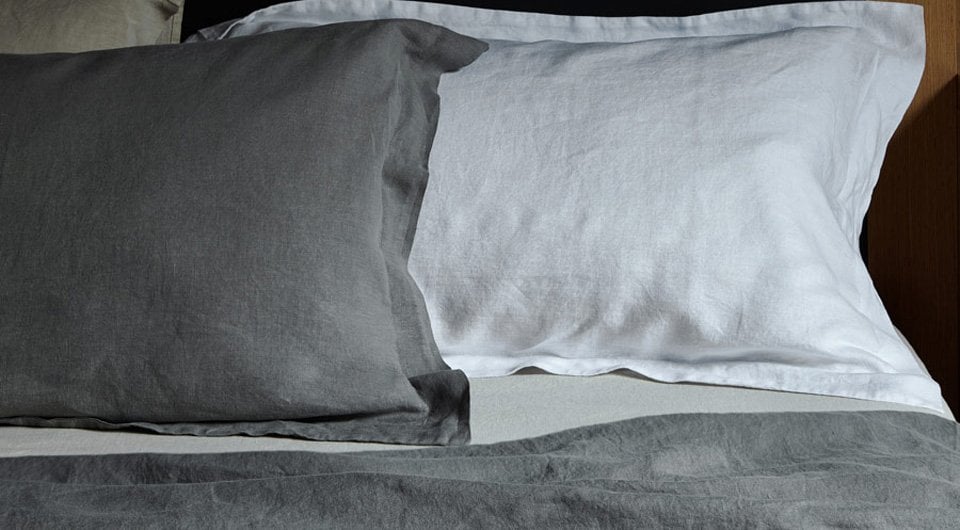 Flexible to suit any room décor, get the look and unwind in soft, durable bedding for the perfect night's sleep. Crafted using the finest Belgian linen yarns, the luxury Australian-made stone-washed linen duvet cover offers unsurpassed quality. Expertly woven and dyed in Portugal, the linen duvet set is both machine washable and tumble dry-friendly, made to maintain extra softness.
Effortlessly placed at the end of the bed, the luxuriously blended Angora and fine Merino Wool Bemboka blanket will keep you wrapped in softness and warmth when needed, and add a chic line to your bedroom style. Pre-shrunk and expertly hand-finished, the unique yarn blend is ethically sourced and spun in New Zealand, delicately balancing lush, Australian merino wool and rare, premium quality angora wool to create a unique mélange yarn, spun exclusively for Bemboka.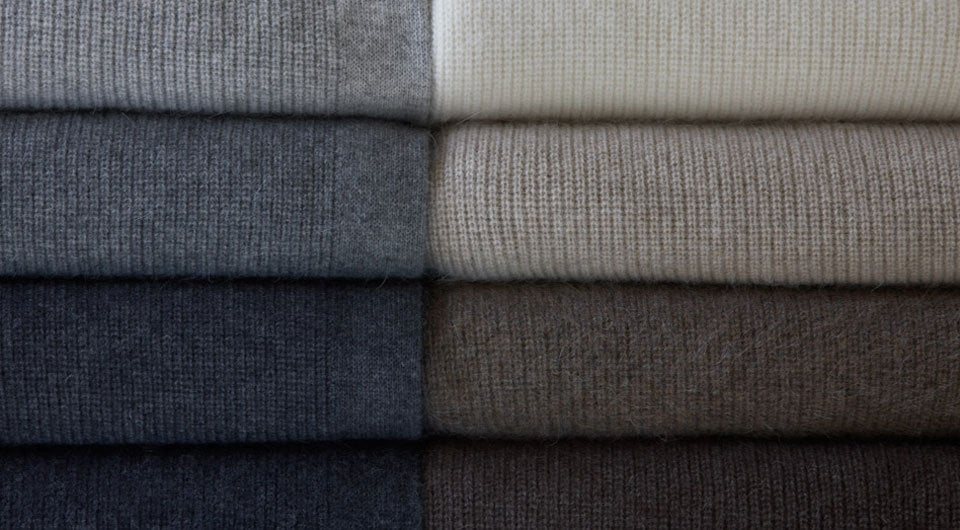 Made for those who appreciate the finer details in life, Angora and Fine Merino Bemboka Blankets are machine washable, and able to be tumble dried to maintain their superior softness. Treat yourself to a set of Australia's most luxury bed linen, available online, now.
Read More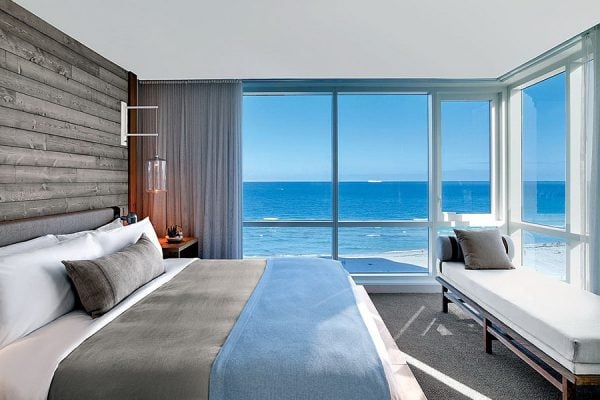 Make staying home and staying safe easy, with these top tips to creating the ultimate stay-cation this winter. This winter is set to be a little different for us all, with no European holidays or... continue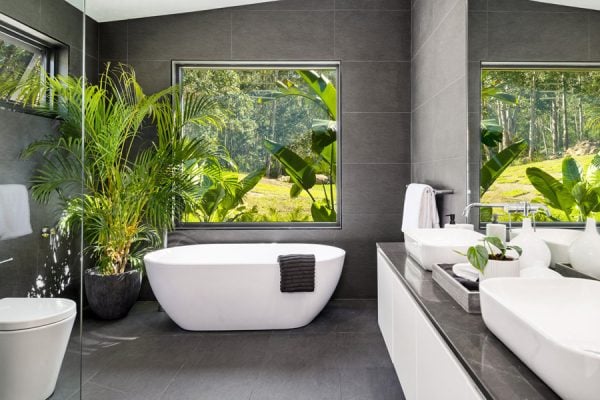 The Bemboka Bathroom collection offers unrivalled relaxation, perfect for ensuring the ultimate comfort during your valuable downtime. What was once considered a solely functional room of the house has fast become a place of relaxation,... continue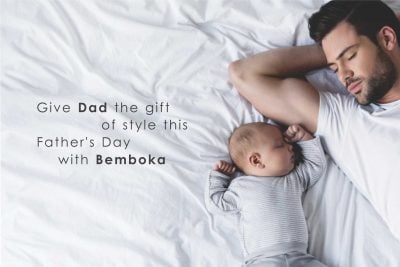 This year has certainly been one to remember, full of ups and downs and plenty of uncertainty. However, with the change has come an opportunity for us all to reconnect with loved ones, spending more... continue