2020 has certainly been a year to remember. With the Australian drought and international bush and wildfires, floods, earthquakes and then the Covid-19 pandemic, the world has been tried and tested repeatedly. But, as the year comes to a close, we, at Bemboka, feel so grateful for the community and your consistent support.
Throughout the year, we worked on bettering our products, enhance our customer service and grow our brand to provide as best a tailored experience as we can, and ensuring our customers received the care they deserve.
As we move into the new year, the team at Bemboka is excited for this next chapter. With big plans to, not only, continue giving back to our community in thanks for your encouragement, kindness and help, we look forward to unveiling our new collections, bringing the world's most quality and luxury materials to Australian shores and sharing our sophisticated and timeless designs to compliment homes and businesses, globally.
Thank you for your unwavering support, from the bottom of our hearts.
Wishing your family, friends and loved ones a safe and Merry Christmas, and successful new year.
Petr Houf | Bemboka CEO


Read More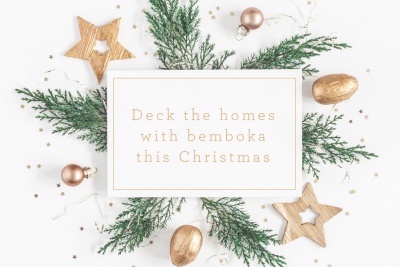 As 2020 comes to a close and Christmas looms upon us, the festive season has never been more welcomed amidst the confusion of the year that was. Celebrating family and friends in a time of... continue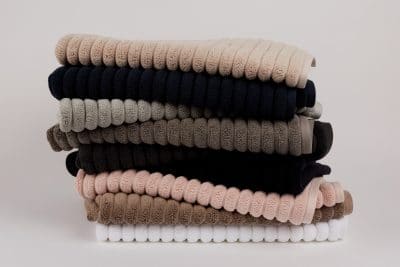 When buying bath towels, knowing what you're looking for and understanding what is both quality and durable is important. Buying bath towels may seem like an easy feat. Still, the experts at leading Australian bedding... continue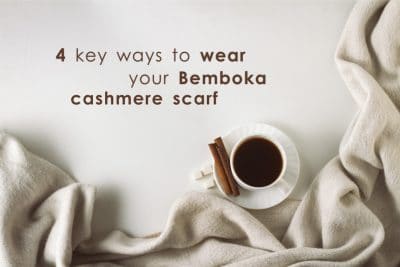 One of the best things about the cooler weather setting in is the ability to layer. Bemboka style team talks 4 key ways to wear your Bemboka Cashmere Scarf this winter As the temperature drops... continue