As 2020 comes to a close and Christmas looms upon us, the festive season has never been more welcomed amidst the confusion of the year that was. Celebrating family and friends in a time of giving, Bemboka has launched its Christmas campaign, helping you bring a sense of style and sophistication to the homes of loved ones.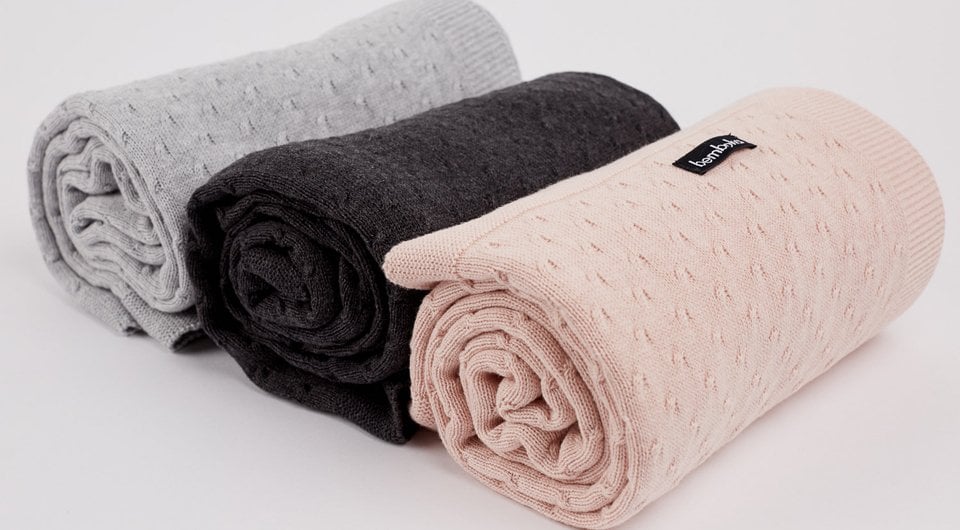 cot blanket | knot | pure cotton
Offering 15% off its entire collection of premium international linen and luxury homewares, the Australian-owned designer is bringing the world home this year, with quality yarns sourced globally, including Europe, Turkey and New Zealand, and designed in Australia. From super soft, cashmere throws, airy bamboo robes and rich blends of Angora and Merino wool, to pure linen and cotton bed sets of pillow cases, sheets and duvet covers, and plush bath towels, Bemboka has something for everyone.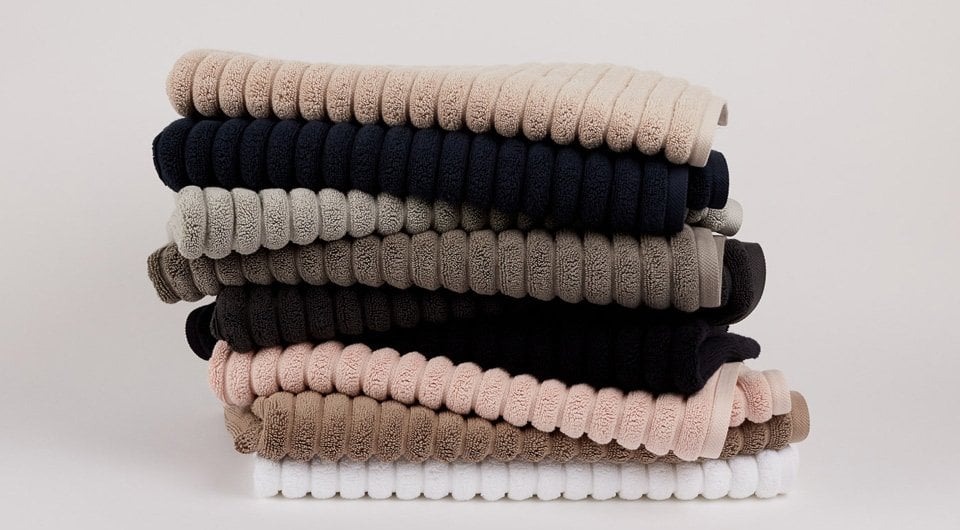 bath mat | 1200gsm | pure cotton
As an inspirational guide, 2021 trends will see a rise in natural textures, with the notion of quality homemade and Australian designed products over quantity, an eye for detail and strong visual and touchable textures. Layering wool and raw cotton or linen over stone and rustic wood will be a key focus, with an appreciation for those little luxuries, like soft cashmere blankets and a superior bathrobe.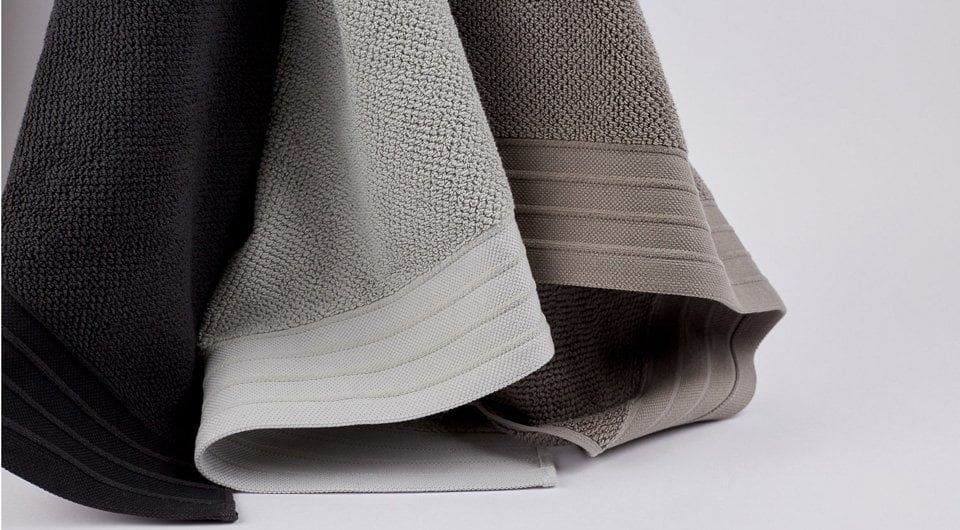 towels | 650 gsm | pure cotton
Whether you are looking to treat that special someone, redecorating your home in lieu of the new year, or giving your holiday home a lift, Bemboka offers a touch of magic, breathing modern elegance into interiors and providing a welcomed edge.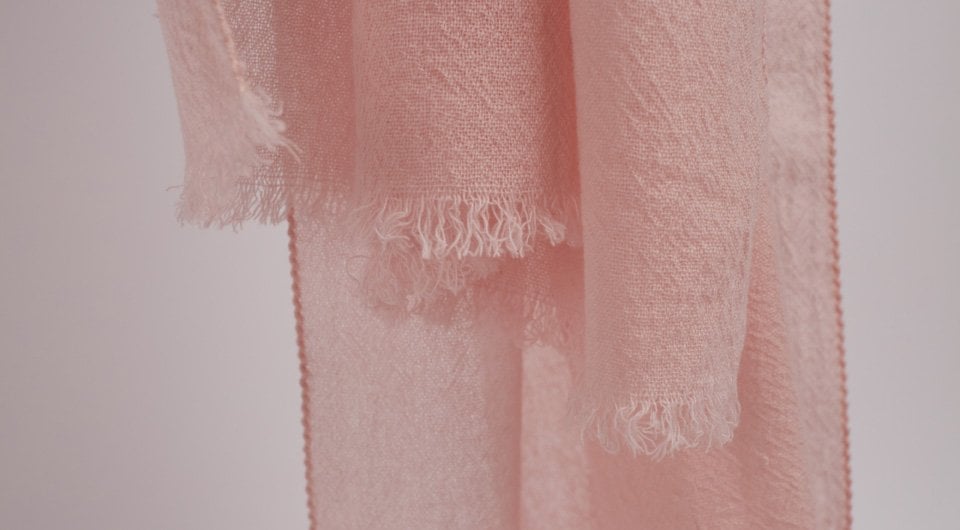 italian cashmere scarf | blush colour
Furthermore, in the spirit of the giving season, orders over $600 will be gifted a $100 voucher for use on your next purchase – a Christmas gift from us, to you.
The Bemboka Christmas campaign is valid to 11:59pm 16/12/2020 and does not include current sale products.
Read More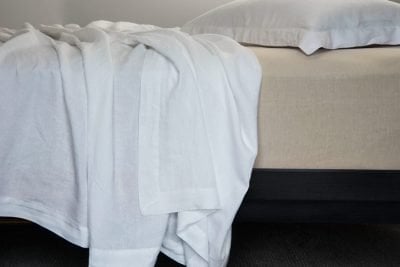 Why Australian linen designer, Bemboka, is fast-becoming a homegrown favourite, globally. Australian linen designer and manufacturer, Bemboka, has fast-become an international favourite, recognised for its quality, design and sustainably-conscious approach. From its humble beginnings in... continue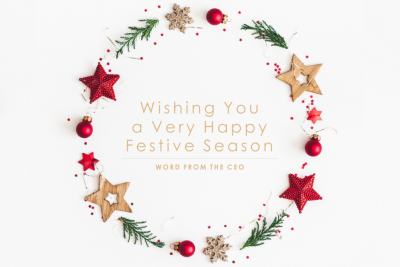 2020 has certainly been a year to remember. With the Australian drought and international bush and wildfires, floods, earthquakes and then the Covid-19 pandemic, the world has been tried and tested repeatedly. But, as the... continue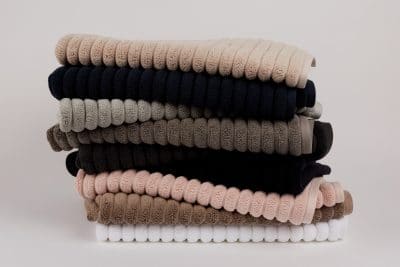 When buying bath towels, knowing what you're looking for and understanding what is both quality and durable is important. Buying bath towels may seem like an easy feat. Still, the experts at leading Australian bedding... continue