Bath sheet vs Bath towel: What's the Difference?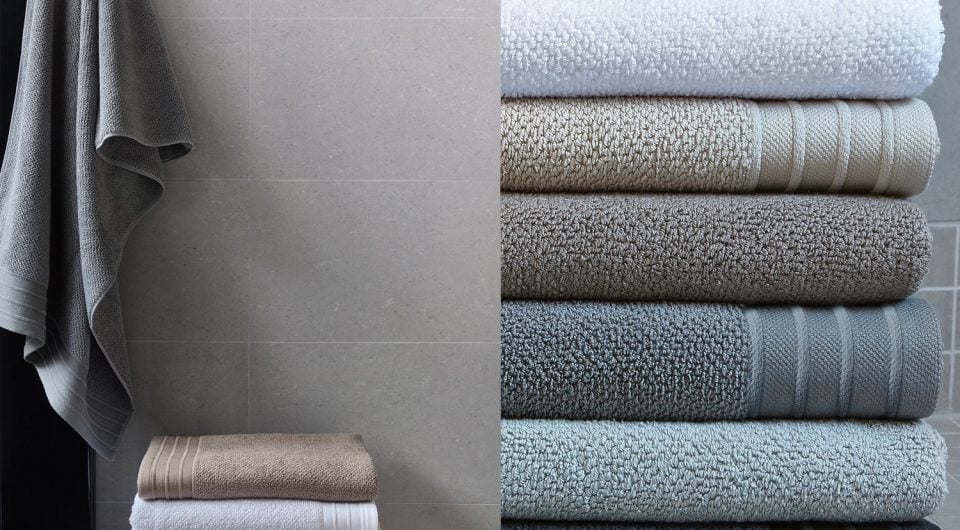 You may be wondering what separates a bath sheet from a bath towel, both of which are essential linens for the bathroom. While they seem quite similar at first glance, there are actually distinct differences between the two. In this blog post, we will discuss the difference between bath towels and bath sheets, and help you decide which one is best for you!
What is a bath sheet?
Bath sheets are larger than bath towels. They are perfect for wrapping around your entire body after a luxurious soak in the bath. This size ensures complete coverage while providing increased absorbency and comfort.
Additionally, bath sheets are perfect for use as beach towels if you want something larger than a standard-sized beach towel. Whether it's for everyday use or special occasions, bath sheets will make sure your bathing routine is always comfortable and luxurious!
What is a bath towel?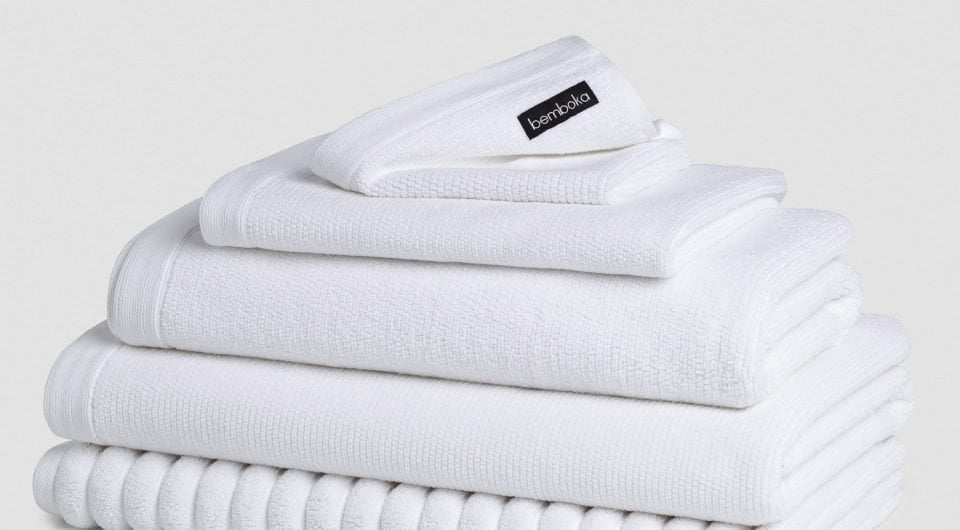 A bath towel is smaller in size than a bath sheet and it's designed to wrap around your torso or waist with ease after you finish showering or bathing. They also provide ample coverage  for most people, but their smaller size limits the overall absorbency when compared to larger bath sheets. As such, they are better suited for quick drying and convenience than after a longer soak in the bath.
The difference between a bath sheet and a bath towel
In a nutshell, the primary difference between bath sheets and bath towels lies in their size. Bath sheets are larger and provide greater absorbency for maximum comfort, while bath towels are smaller and more suitable for quick drying when you step out of the shower or bath.
As such, it's important to understand these differences before choosing between a bath sheet or towel. With knowledge of their respective sizes and uses, you can make an informed decision that helps create the perfect bathing experience.
Standard bath sheet size
A standard bath sheet measures around 80 x 160cm. This size is designed to provide maximum coverage and optimal absorbency for use after a luxurious soak in the bath. The increased surface area of these larger sheets allows them to absorb more water than a standard bath towel, making it easier to dry off and stay warm.
The Bemboka bath sheets measure 90 x 170cm – perfect for drying off after a long bath.
Standard bath towel size
A standard bath towel measures around 70 x 140 cm, which makes it easier to wrap around your waist or torso after you step out of the shower or tub; however, due to its size, it does not have as much absorbency as a larger sheet does.
The classic Bemboka standard bath towels measure 70 x 150cm – 10cm longer than the market standard.
Get yourself bath towels if:
You're looking for a quick drying option after shower
You need something small and convenient – bath towels are smaller which makes them easier to wrap around your body after a shower – they are also easier to store and carry around.
You're looking for something more affordable – bath towels price point is typically lower than that of bath sheets.
Get yourself bath sheets if:
You need a larger size that provide greater coverage / can wrap your entire body
You want maximum comfort & absorbency
You want more of a luxuriously plush experience
Overall, both bath towels and bath sheets have their own unique advantages and it's important to understand the differences between the two before making a decision.Bath sheets offer luxurious comfort and coverage after a long soak in the tub while bath towels provide quick drying convenience when used after showering or bathing. Ultimately, it comes down to personal preference and usage habits when deciding which one is right for you!
No matter which one you choose, make sure it fits your needs. Be sure to consider both their sizes and overall quality when making your decision. Quality materials ensure maximum comfort and durability.
At Bemboka, all our bath towels and sheets are made from the highest quality materials. Made with premium quality Turkish cotton, each of our towels has been carefully crafted to provide comfort and luxury that lasts. Be sure to check out our collections of luxury bath towels and bath sheets.
Read More